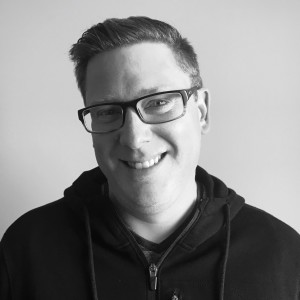 [26:06] Learning a new language while abroad particularly during these unprecedented times can be a challenge yet rewarding.  But our eight-time guest, Kevin Achtzener, who is currently overseas with his family in Abu Dhabi in the United Arab Emirates (UAE), was certainly up for the quest.
In this light-hearted episode, Kevin humbly shares how he was first inspired to learn Spanish the traditional way many years ago and some of the things he learned what not to do as he set upon a quest to learn Arabic – a much more challenging task.
Kevin also shares a number of techniques he's been using like a language exchange as well as some of his valuable resources including: Anki– a Flashcard app, 50Languages– 100 Free Audio lessons; LingQ– which helps you learn a language from content you love and his go to book: Arabic Script Hacking by Judith Meyer, which helped him to learn to read signs.
Editors Note: Once you have a good working knowledge of a language, there are also many bilingual Toastmasters clubs around the world one can also check out.