Episodes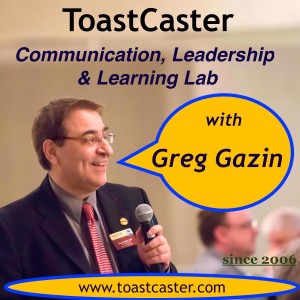 Friday Dec 05, 2008
Friday Dec 05, 2008
This monodrama is an unlikely meeting between Paul & Yoko that would have taken place in December 2006. Only an interpreted version of Paul's voice is heard. Yoko's is implied. A monodrama is where only one person speaks to another person seemingly in the room, compared to a soliloquy where the person is talking to himself. Interpretive Reading is one of the 15 advanced Toastmasters manuals.  Not every project is a typical speech.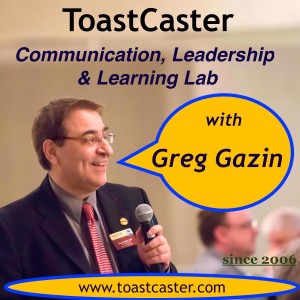 Thursday Jul 03, 2008
Thursday Jul 03, 2008
Going on Holidays? Why not check out a Toastmasters Club. I did and here are my stories. Listen and you'll want to visit one of the 11,500 Toastmasters clubs too.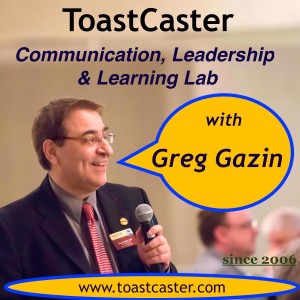 Monday Nov 29, -0001