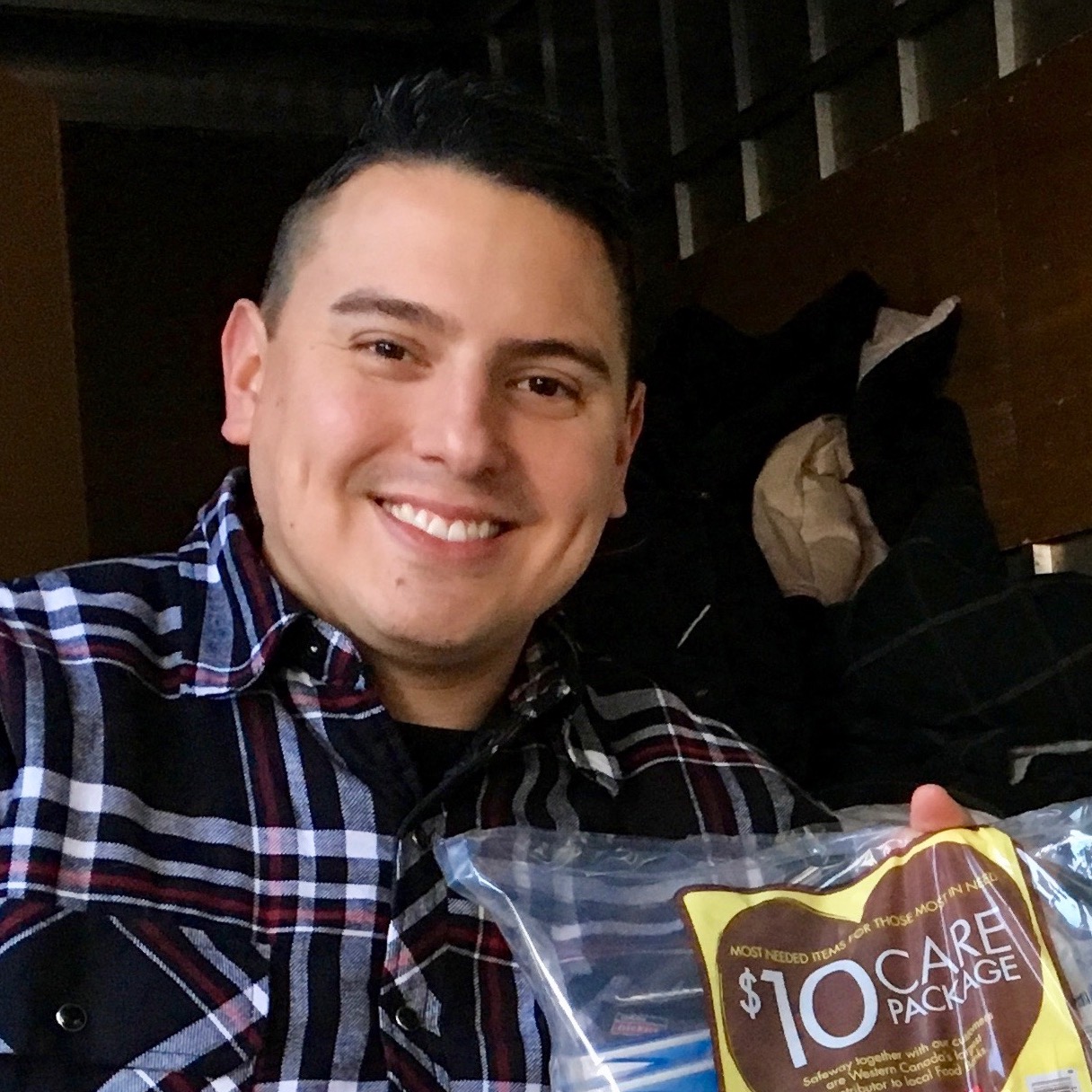 [24:28] It's amazing what a difference one man can make in the world. In this episode Greg speaks with Dan Johnstone, a.k.a Can Man Dan. Dan shares with us a little about his humble journey about how growing up in a less fortunate environment motivated him at a young age to begin a lifelong journey of helping others in need and make a difference in their lives.
He shares some of the tasks, activity and projects he's taken on, including camping out in a truck for 4-5 days at a time 24/7 in sub-zero, -30 degree Celsius weather to collect much needed food of the Edmonton Food Bank.  Dan shares an encouraging message that anyone in the world no matter the age or economic status can also do the same if they take a first step. His actions and leadership in this area are living proof of that.
Dan Johnstone is an award-winning activist, philanthropist, community organizer, and motivational speaker. Alongside his newly created non-profit organization, the Can Man Dan Foundation, Dan works hands-on to alleviate poverty, assist vulnerable populations, and strengthen communities in Alberta, Canada. At 32, Dan has already raised millions in resources for people in need while bringing awareness to today's most relevant issues.
Dan lives in Edmonton, Alberta, Canada and can be reached at CanManDan.Org  or on his website DanJohnstone.Com.
Can Man Dan at Safeway - Southgate Centre