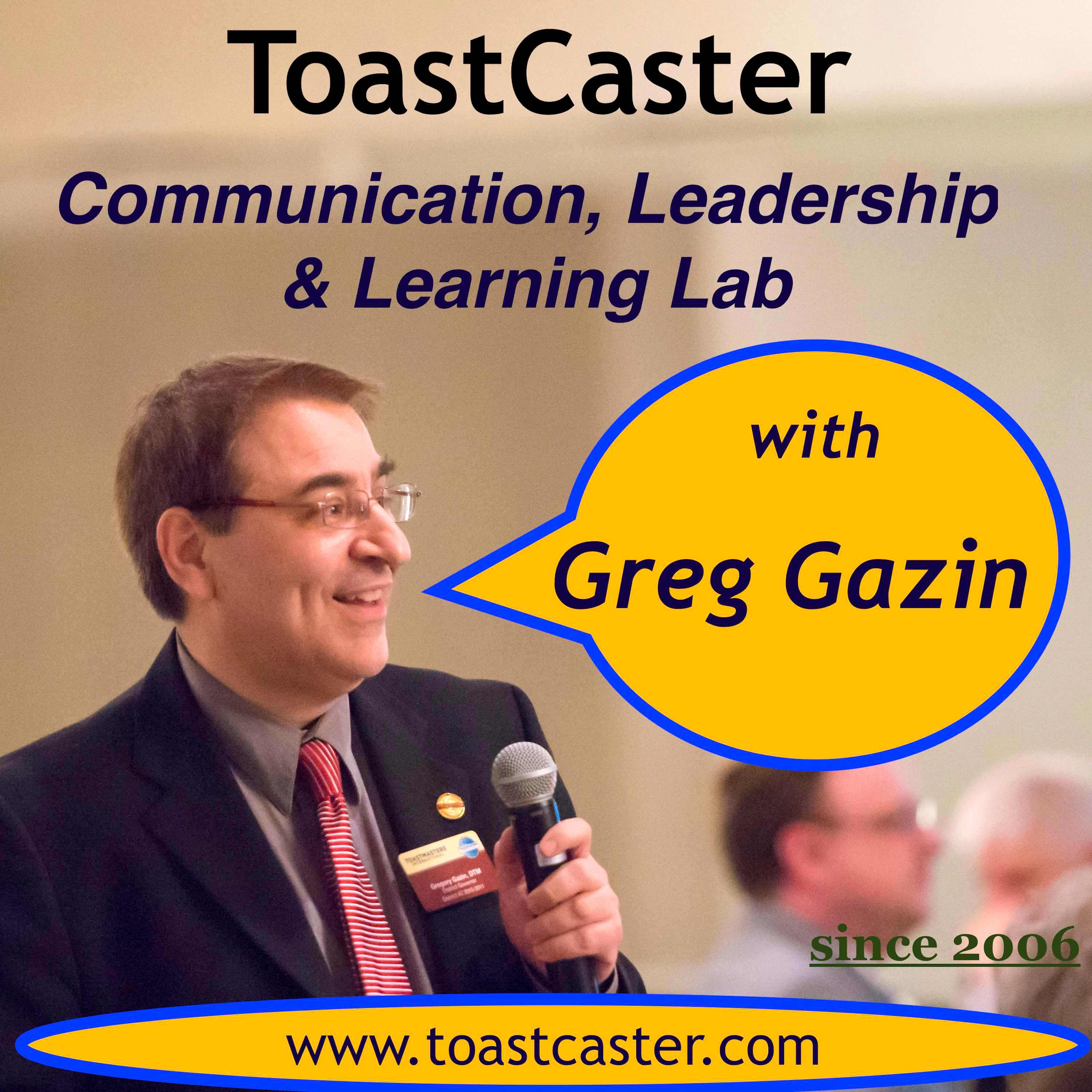 [06:16] After participating in a Town Hall session in Edmonton, Alberta Canada as part of StartUp Canada's cross country tour to empower entrepreneurs across
the country, I had an opportunity to be interviewed by the host/moderator, Rick Spense. Of course, whenever a Toastmaster speaks, especially one who is in District Leadership like myself, the topic always seem to somehow turn to  or involve Toastmasters.  In this case it's relevant. especially for business people because communication & leadership are always important - and thus the tie-in to our latest episode.
One of the things Rick asks me, is what percentage of entrepreneurs should join Toastmasters?  Listen to find out my answer.