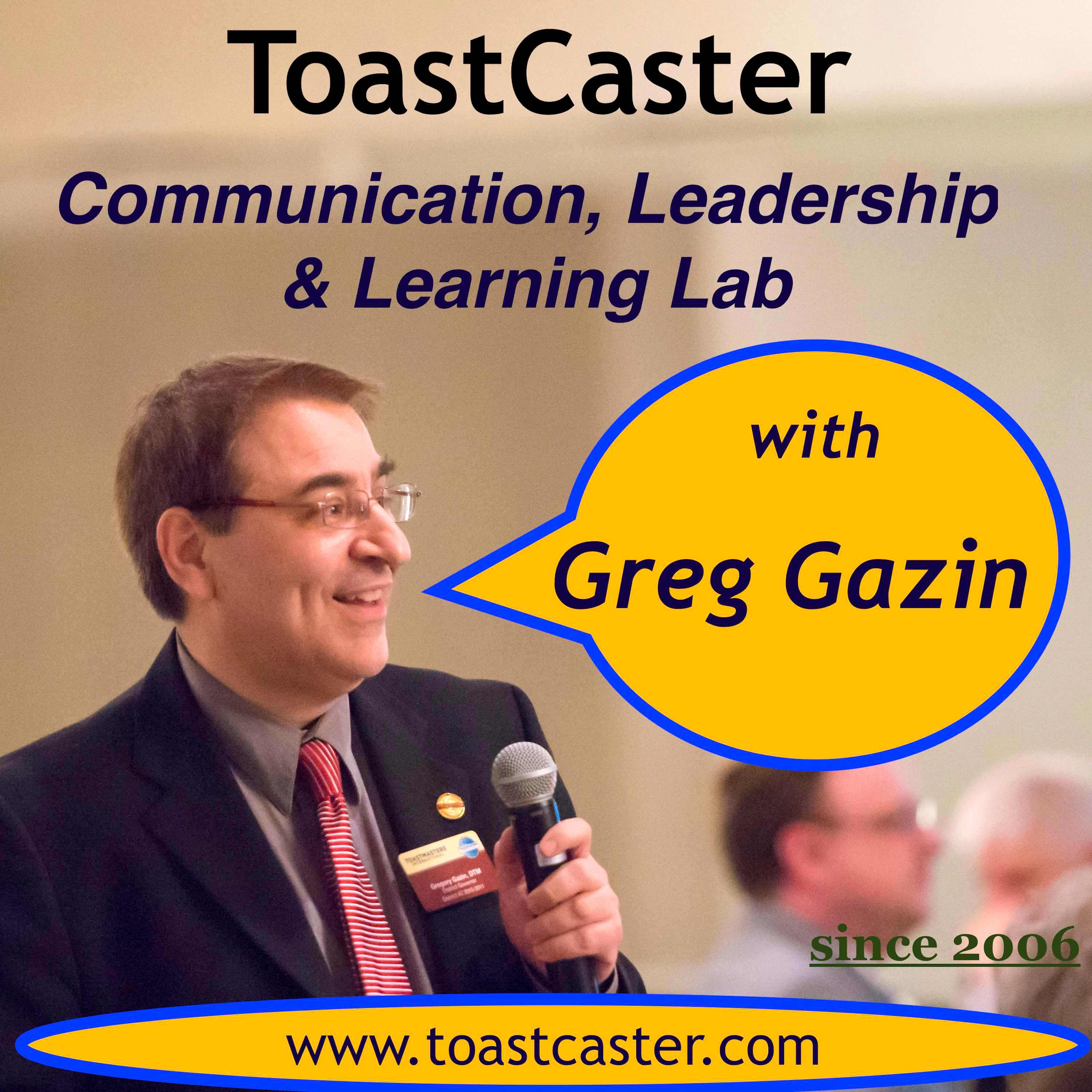 Toastmaster Proxies – Make Your Vote Count in the upcoming elections at the business meeting at 7:30AM  August 14th at Toastmasters International Convention in Palm Desert .
As clubs you have the opportunity to cast your vote for the individuals that you feel would do the best job in representing you on the Toastmasters Board of Directors.
You'll hear how one ballot can make a difference and how a handful of votes made the difference to one candidate in 2008. As well, you'll hear about how Toastmasters has changed the process and has gone electronic, so no longer will you need to get that blue form in the mail.
You'll hear about three ways you can designate your proxy and submit it through the Club Business section of Toastmasters.org. Here are some instructions if you are in District 42 and for other and all Toastmasters, this is just one take on this. I suggest visiting www.toastmasters.org/proxyquestions
We'll also touch upon what District Governors do with respect to the candidates at the convention.  Visit the convention site to find out more about this exciting annual event which runs August 11-14, In Palm Desert, California.